Get pupdate letters and pawfers from the furry dog himself!
Santa Paws is making a list!
He's checking it twice… don't worry, there's room for every pet who's naughty & nice!
Get your pet on Santa's list by November 30th and he'll deliver their treats to the Dartmouth, Kings or Colchester SPCA on December 14th for pawrent pick-up!
The best part of the Pawlidays?
For every purchase, Santa Paws will donate a portion of the proceeds to animals who need a home this Christmas!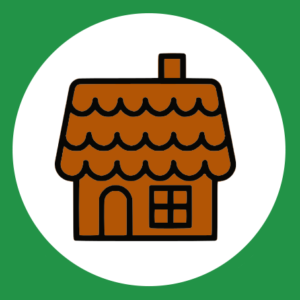 Create Your Own Wishlist!
Santa Paws is very busy this year and may not have time to respond to your letter. Don't fret! You can create one and send it to your furfamily or furends… who would love to read it!
While his pastry chef elves are busy in the bakery, he still needs elves on the street spreading Christmas cheer!
Join his team this pawliday and help him get every good little kitty & doggie on his list, while earning treats for the furbabies on yours!
Join our Cookie Club to receive pupdates, special pawfers and a free cookie with each order!